About Us
Norah's story originates from the desires of every woman, we all want to be loved, respected, and in harmony with ourselves. As the co-founder of Norah, I believe we all deserve the very best ingredients, products, and results. Our skincare line is designed to cater for your needs, as looking and feeling proud about how you look is just the start.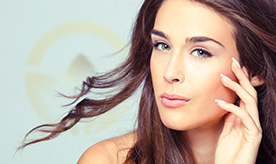 As Norah's founders, we travelled the world looking for natural elements to form the basis of our line of safe and effective skincare. Our journey led us to the luscious landscapes of the Atlas mountain range where we learned the secrets of Argan, a widely-used ingredient in many skincare products. We enrich our base with the most efficient natural ingredients and bioactive substances designed to restore the skins balance.
We then turned to our team of leading scientists in Switzerland to formulate our advanced anti-aging skincare products using our highly effective natural ingredients. The results were amazing. This fusion of nature's gifts combined with advanced formulation proved to work extremely well in turning back time and restoring your skins natural harmony in today's busy lifestyle.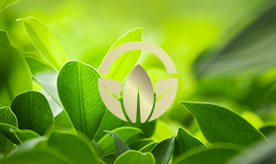 "The serum and cream really made my skin glow within a week, I love myself"

"Your argan oil is amazing, scent free and very light on my skin"

"My skin feels replenished and super clean instantly after using the clay"
Advanced Anti-Aging Serum
Advanced Anti-Aging Cream
Pure Argan oil
Purifying clay mask